Buy and sell AGED WEBSITES under $10,000
After the successful launch of Bye Bye Domain, we created a simple marketplace to offer new life & home to unloved and forgotten AGED WEBSITES.Most of these sites come with organic traffic.
Chat with us on TWITTER if you are interested in any of the website listed.All transactions are facilitated with DAN.COM.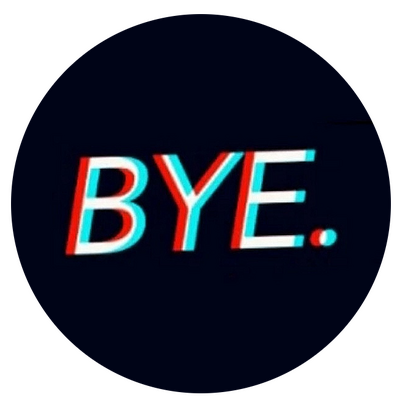 Get access to 50+ listed websites
At Bye Bye, we believe in bringing the highest quality domains for sale.
Here, you guys will get access to the Expired Domains with powerful links.
This is a FREE list of all the Expired Domains available.
-New Expired domains will be added every week.
-Each domain has pertinent information regarding the niche, DR, links etc.
Chat with us on TWITTER if you are interested in any of the expired domains listed.
Thank You
If you do not see our email, kindly check the junk mail. It may flow to there for some reason.While waiting, let me bring you to ....
Premium Access to One Word Domains
This is a premium feature to get access to ONE WORD domains list untaken.
Get first access to high quality ONE WORD domains not registered in the market. Airtable and Google Sheet access to all new domains.
One simple price
$99 USD
⚠️ This is a temporary introduction price.
Price will resume $199 thereafter.
✅ access to affordable domains
✅ great for investments
✅ regularly new domains
✅ real time sheet access
* After payment you'll receive exclusive access to the Airtable and Google Sheet with new domains. Membership is extremely limited to only a handful of buyers to maintain the exclusivity of early access program.
List your Domain
See this as your last chance finding a great new owner. Price it like its life is depending on it... We're not talking premium here but high-quality low price websites (max ~ $10k usd).
Once the listing is approved it will be uploaded to the public sheet.